Hi! I am Lisa, a creative brand strategist.
I founded my studio to help brands to create a clear picture ︎ of their product or service, putting their brand into action︎and telling their story visually ︎.
︎
CLARITY
︎

Clarity is your most important asset.
Through
customized brand positioning and brand strategy workshops
I help you to create a clear picture of your brand and your brand story. This is the necessary basis to communicate your brand consistently inside (employees) and out (customers, suppliers, etc.).
____________

︎


ACTION

︎

Experiences speak louder than words.

Based on your brand strategy I support you and your team to implement your brand and your brand story at various touchpoints and craft concepts to connect more deeply with your customers – online and offline.
____________

︎


VISIBILITY

︎

Assets to communicate your brand story and brand benefits easily.

Through visual storytelling, illustration, a customized visual language and pitch deck creation I help your target audience to easily understand how your brand makes their lives better, simpler or easier.
__________
︎
Taking the
next step
︎

︎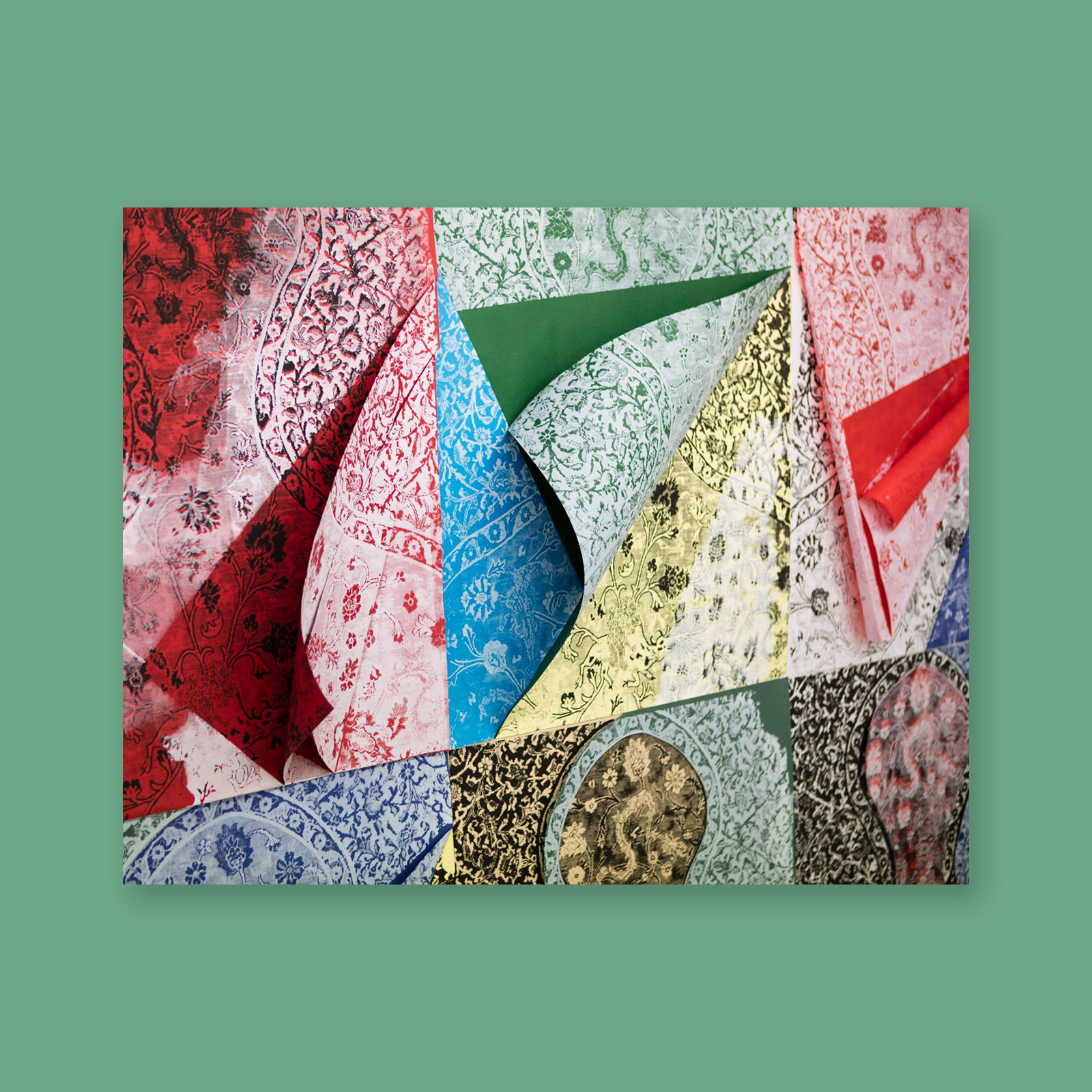 A story of the relationship between paper, contemporary art and screenprinting.

︎Watch
People &
Plants
︎
︎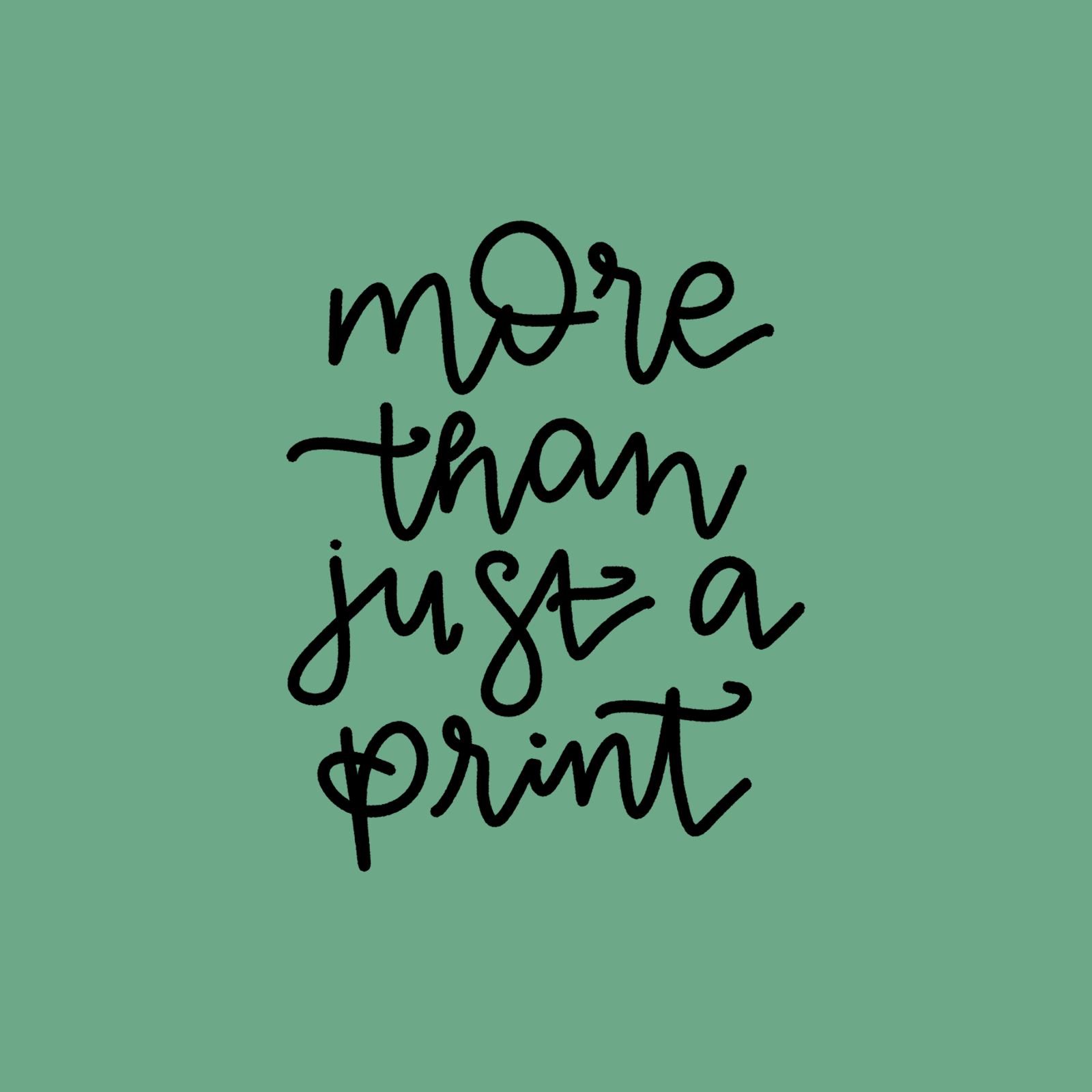 Workshops &
Talks
︎